One of the most advanced airport security technology measures includes the use of hand held metal detectors, as well as walk through metal detectors. These devices can pick up any prohibited items with extreme ease and precision. In the last few years, hand held metal detectors became an important supplement used to walk through systems used by airport officials from all around the world to increase airport security. Portable security metal detectors are one of the most important tools in the fight against terrorism and other illegal activities – so let's take a look at the best handheld metal detectors in 2021.
Security Handheld Metal Detectors
Garrett and CEIA hand held metal detectors are well-known by security professionals as the best tools to accurately detect concealed metallic items. Optimum sensitivity and automatic re-turning allows these products to detect ferrous and non-ferrous weapons accurately, with a wide degree of coverage.
The training costs associated with these products are very low and the device doesn't require any assembly, meaning that it's ready to use within minutes.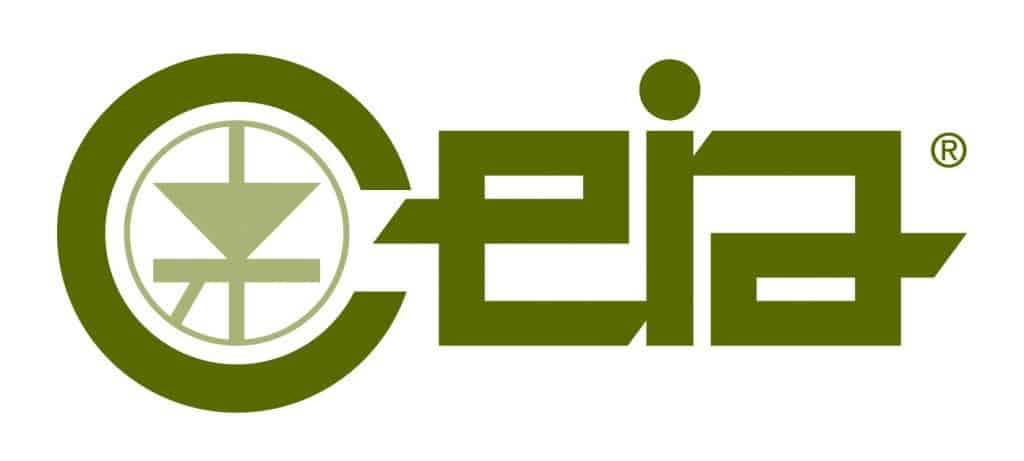 CEIA Handheld Wands
The PD140E is an excellent choice for security professionals worldwide. It features high reliability detection of magnetic and non-magnetic targets, while in full compliance with the latest security standards. The sensitivity on this device can be programmed according to your security needs. Its extended continuous operation time makes it the perfect choice for indoor and outdoor operations.
The PD240 CB is a top of the line handheld wand that combines ergonomics with precise detection and plenty of signaling features. This device offers deep penetration for small metal targets and weapons, high sensitivity to all metal alloys and immunity to external metal masses – operators do not have to worry about picking up signals from adjacent metals or alloys, only their target. These features make the PD240 CB the best CEIA hand held metal detector.

Garrett Handheld Wands
Garrett's THD is the most compact and reliable security wand on the market. High sensitivity with a 360 degree detection area and a silent vibrating alarm indicator makes the THD the perfect choice for law enforcement, security professionals, schools, corporate security as well as entertainment venues.
The Garrett SuperWand provides uniform sensitivity and excellent pinpointing, as well as a 360 degree detection field that senses metals and alloys with extreme accuracy. The lightweight SuperWand is the perfect choice for airports, sporting events, schools and entertainment venues.
We have over 25 years of experience in selling and servicing security equipment in the United States and Caribbean. Our solutions can meet the needs of every facility. Contact us today for a free quote on the best handheld metal detectors!