Your Trusted Resource for
Metal Detector Repair & Screening Equipment Services
Point Security provides on-site professional services that include preventative maintenance, equipment repair, radiation safety inspections, operator training, and verification of calibration inspections for the following manufacturers of security screening equipment. As your one-stop commercial security screening equipment shop, we keep many parts on hand to ensure prompt, efficient service for all our customers.
We support our security screening products with second-to-none customer service that exceeds clients' expectations. By installing, servicing and renting top quality x-ray machines, metal detectors and checkpoint accessories we keep our customers' families and clients safe and their businesses up and running at optimal performance! Point Security houses all of your security screening equipment needs. Our team provides fast, cost-effective service to all of our clients. We are your one-stop-shop for security screening equipment and metal detector repair.
Maintenance & Service For These Security Checkpoint Brands
Neural Guard

Astrophysics, LLC
We Are Your Number One Choice in Advanced Security Metal Detector Repairs and Rentals
Point Security Will Keep Your Community Safe
Whether you are a school, government facility, private venue or part of the transportation industry, Point Security wants to help keep your community safe. Some of the best metal detectors on the market today feature touchless security. The CEIA Opengate weapons detection system is one of these groundbreaking technologies. This newly developed, versatile technology offers fast, secure screening, while also minimizing human interaction and error.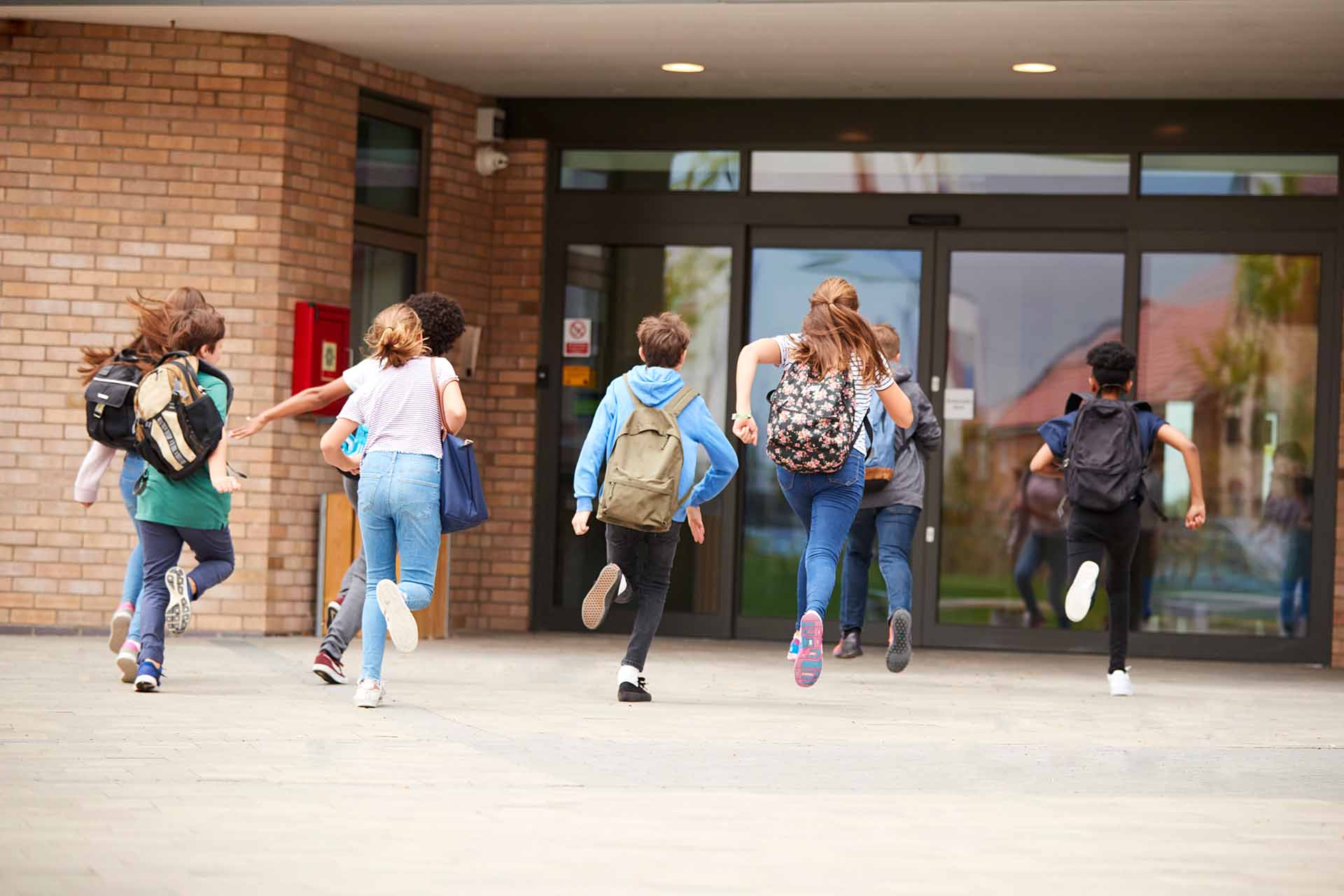 Education
Security in America's public and private schools is a major priority for state and local governments around the country. Threats to school security have unfortunately become a scary reality for students, parents and other educational stakeholders. Point Security offers a wide range of hand-held and walk through metal detectors at various price points to enable any school district or charter school to afford a top brand, state-of-the-art metal detector or other security screening equipment. Along with our name brand products, you will receive our exemplary customer service, extensive service contract and extended warranty options.
Large Crowd Gatherings
Are you a event hall or large commercial venue? Are you planning on hosting a high-profile wedding or party? Hand-held and walkthrough metal detectors are an excellent security tool for any crowd-heavy event. Point Security can help you set up multiple checkpoints for your event, as well as provide all of your checkpoint security accessories. High quality metal detectors can prevent dangerous items, such as handguns and other weapons from entering your venue, allowing you to keep patrons safe. We also offer on-site training for your employees to ensure proper use of our security screening equipment.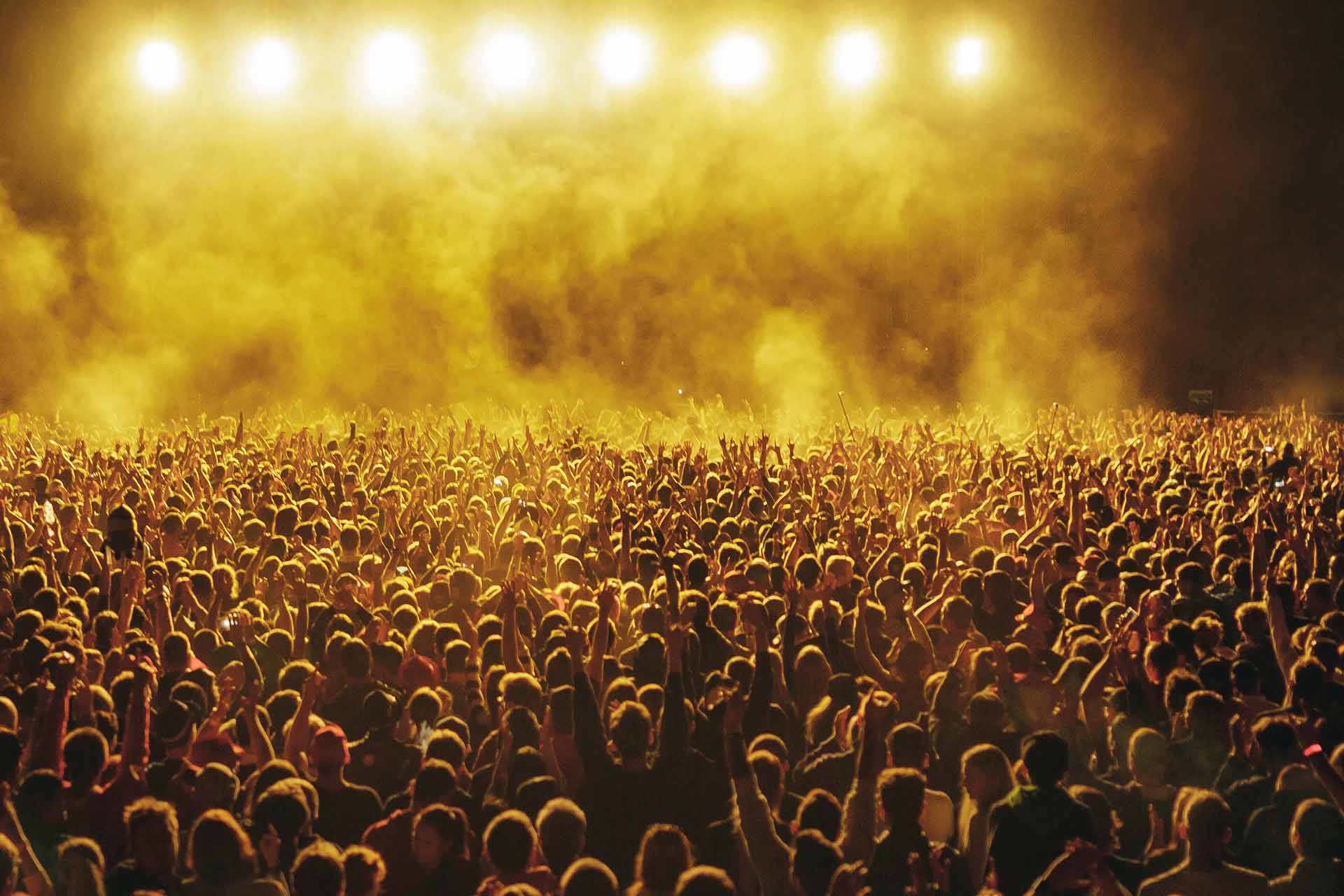 Transportation Industry
The cruise line industry is booming now that COVID-19 protocols have been relaxed. Point Security metal detectors and x-ray machines are key lines of defense in keeping cruise line employees and passengers safe. High quality screening equipment can prevent passengers with dangerous items, such as weapons and handguns, from boarding the ship. Freight forwarding and trucking companies can also benefit from x-ray machines and metal detectors, as these machines can detect harmful narcotics, explosives, and other chemical agents harmful to employees and customers.
Government Facilities & Agencies
Courtrooms, post offices and law enforcement agencies around the country also rely on metal detecting and x-ray technology to keep government employees and first responders safe. Detecting dangerous weapons and explosives are a critical part of security screening in various government facilities. Point Security has joined forces with law enforcement and government agencies to provide the highest quality security detection equipment, exemplary training and second-to-none customer service. Contact Point Security today to find out more information about how we can partner with your local, state or federal government agency.